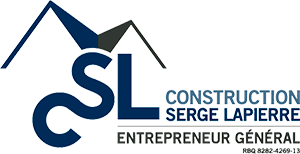 NEW WEB SITE
As you know, Construction Serge Lapierre Inc. has unveiled its new corporate visual identity that comes after more than 25 years of existence.
The design of a new logo represents the logical continuation of this evolution and is part of the life of a company that has made its mark. This new image has also inspired the brand new Web platform that has been developed, in collaboration with Activis, in recent weeks to improve navigation and make it optimal.
Adaptive and easy to use, you will find a wealth of information on both our new projects and our recent achievements. Consult it on your cellphone, tablet or computer and comment on it, we will improve it to meet your navigability needs and information sought.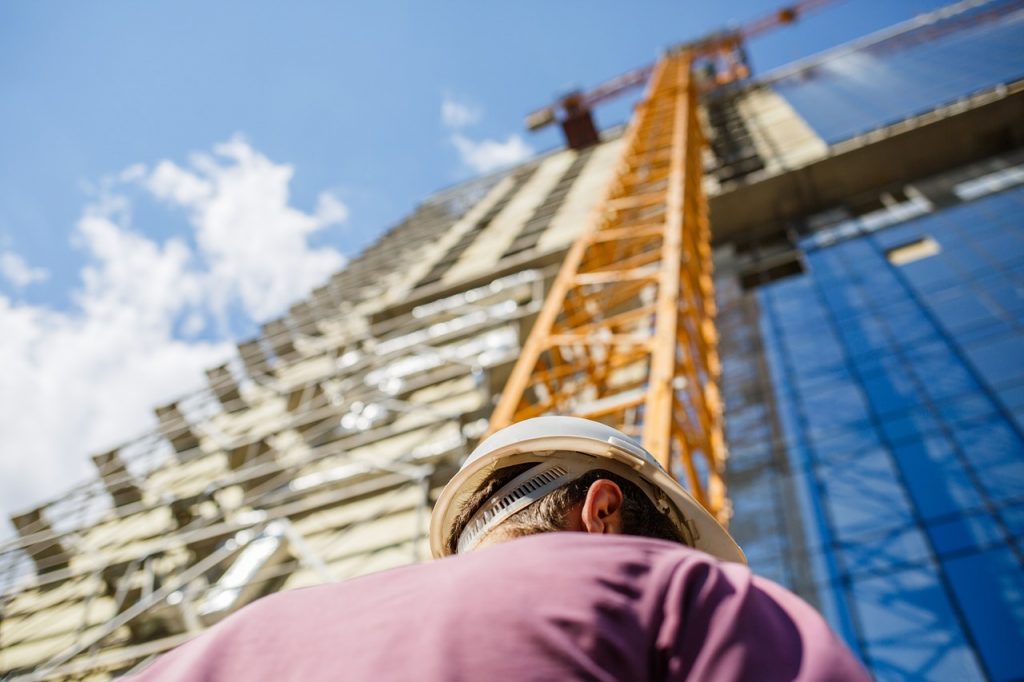 SEARCH FOR CARPENTERS
We are looking for carpenters with a minimum of experience in construction and renovation.
We are looking for candidates who will work according to the decree, so the skills cards of the CCQ are necessary and mandatory. In addition, we are looking for candidates who will work for renovation projects outside the decree, so the skills cards of the CCQ are not necessary.
The candidates sought will have to be gifted for teamwork in addition to being punctual, autonomous and resourceful (mandatory references)
The salary is to be discussed according to experience and you must be available as soon as available.
Please fill out the form on our website.